BigCommerce website developers
BigCommerce is a leading hosted ecommerce platform - perfect for mid-sized and scaling brands.
Working with BigCommerce our solutions are engineered to improve the online customer experience, accelerate time-to-market, reduce project costs and improve your business agility.
Contact us to discuss your BigCommerce project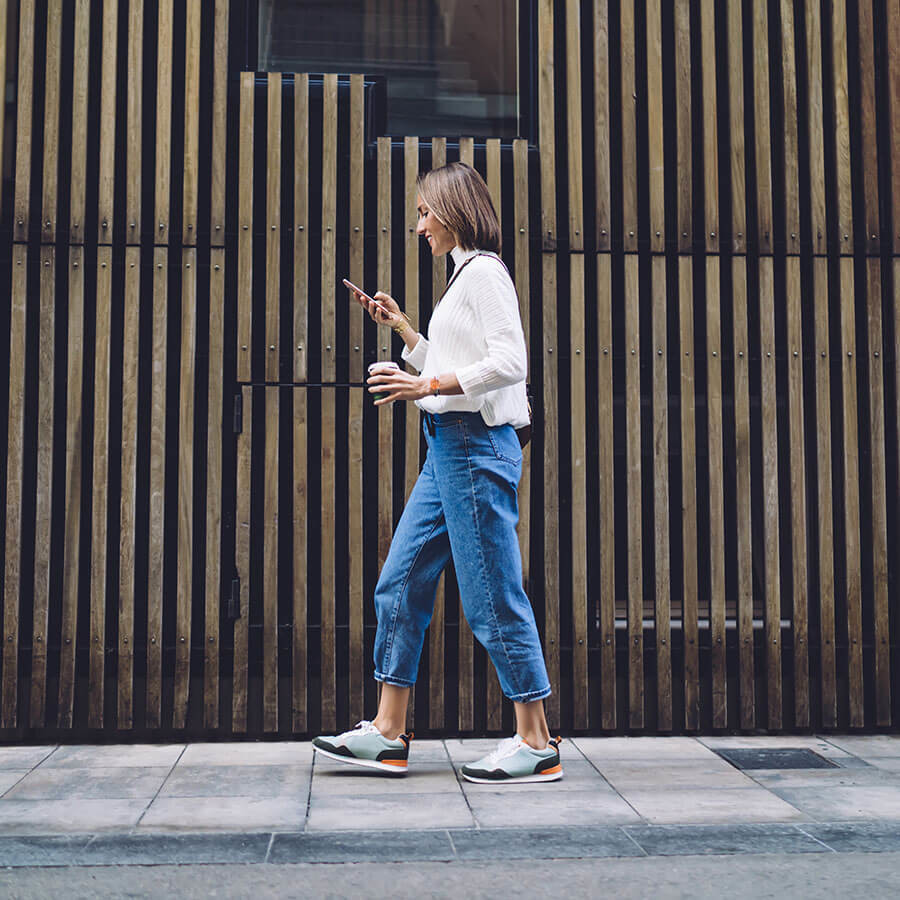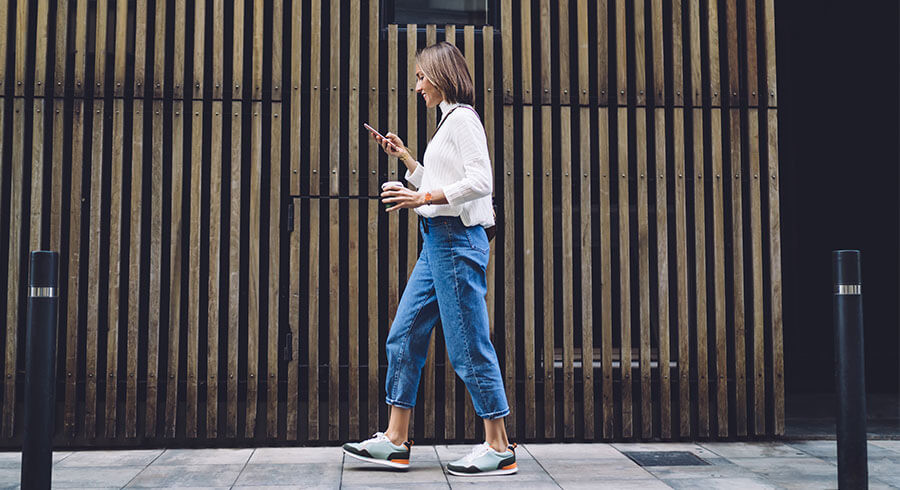 BigCommerce services designed for growth
We combine our extensive ecommerce experience with an in-house team of BigCommerce certified developers to deliver a range of services to help you make the most of this powerful platform.
BigCommerce consultancy
We will research and define the best ecommerce solution for your business - making sure you capitalise on the BigCommerce infrastructure, apps and integrations to deliver the biggest opportunities.
Theme design & customisation
It's never been easier to look good online. But it's never been easier to look like everyone else, which makes you dangerously close to ordinary. Our UX/UI design team can create a beautiful, effective store that is an extension of your brand.
Data migrations
When migrating your existing store data to a new platform you can rest assured we have the experience needed to preserve your data integrity. We can also partner with the BigCommerce Data Migration Specialists on your behalf.
Performance and optimisation
Our page speed, conversion optimisation and analytics services help maximise your return on investment in online and offline marketing - driving genuine business impact and customer experience.
BigCommerce Enterprise
With infrastructure capable of supporting global brands, BigCommerce Enterprise is a perfect fit for high volume stores. We can help leverage the power and flexibility of BigCommerce Enterprise features such as API, B2B, wholesale, multi-channel and international commerce.
Bespoke development
Where you have a unique requirement that isn't supported by BigCommerce core features or third-party apps, we can develop bespoke apps and API integrations for your business.
Headless ecommerce
BigCommerce's powerful APIs open up a world of possibilities. We can create sophisticated, content-led commerce experiences through a CMS or custom front-end, powered by the BigCommerce commerce engine.
On-going support
Our dedicated on-house team is structured to support you when you need it most. You need an agency you can turn to with urgent issues and a partner that can support you on your journey of growth.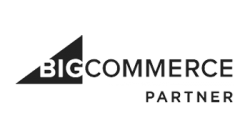 The team at Moresoda have helped us realise our target of transforming natrurya.com into a best-in-class ecommerce website that supports our marketing strategy and growth.

Dan Duncan, Ecommerce Manager
Moresoda has been instrumental in helping Sims Hilditch develop a strong digital presence. The team are highly professional, quick to respond and experts in their fields.

Naomi Roberts, Head of Brand Communications
The website has enabled us to adapt quickly and push the growth of the company forward in challenging times. We continue to work closely with Moresoda on continuous improvements and ecommerce strategy in order to meet our goals.

Lily Simpson, Founder & CEO
Technical Partners

---