An e-commerce website to get sales cooking.
Edwards & Godding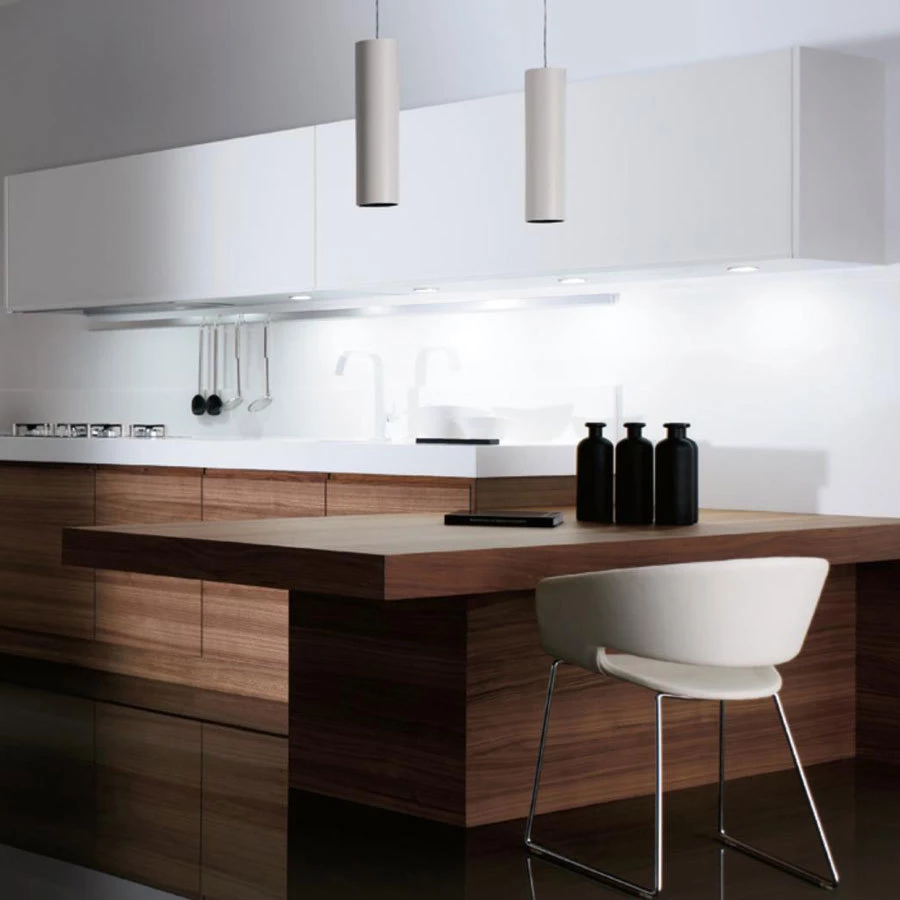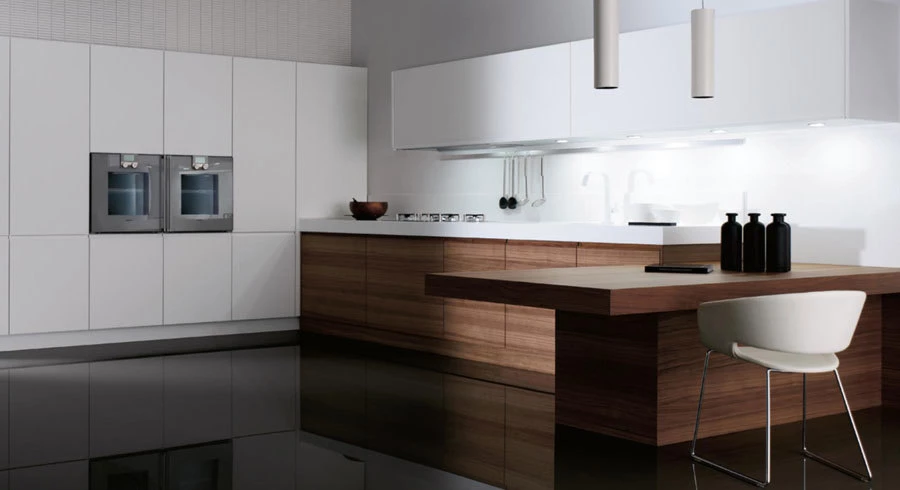 Edwards & Godding design and install high-end high-end kitchens complemented by the finest appliances on the market.
Why Moresoda? After working with Edwards & Godding for several years we have an excellent insight into the challenges for their business and the opportunities online. We continue to develop the ecommerce functionality and allow the internal sales team to manage 1000s of product options.
Services
Website UX and UI design
Craft CMS and Commerce development
Product customiser
Complex product and accessory rules
Paid and Social shopping feeds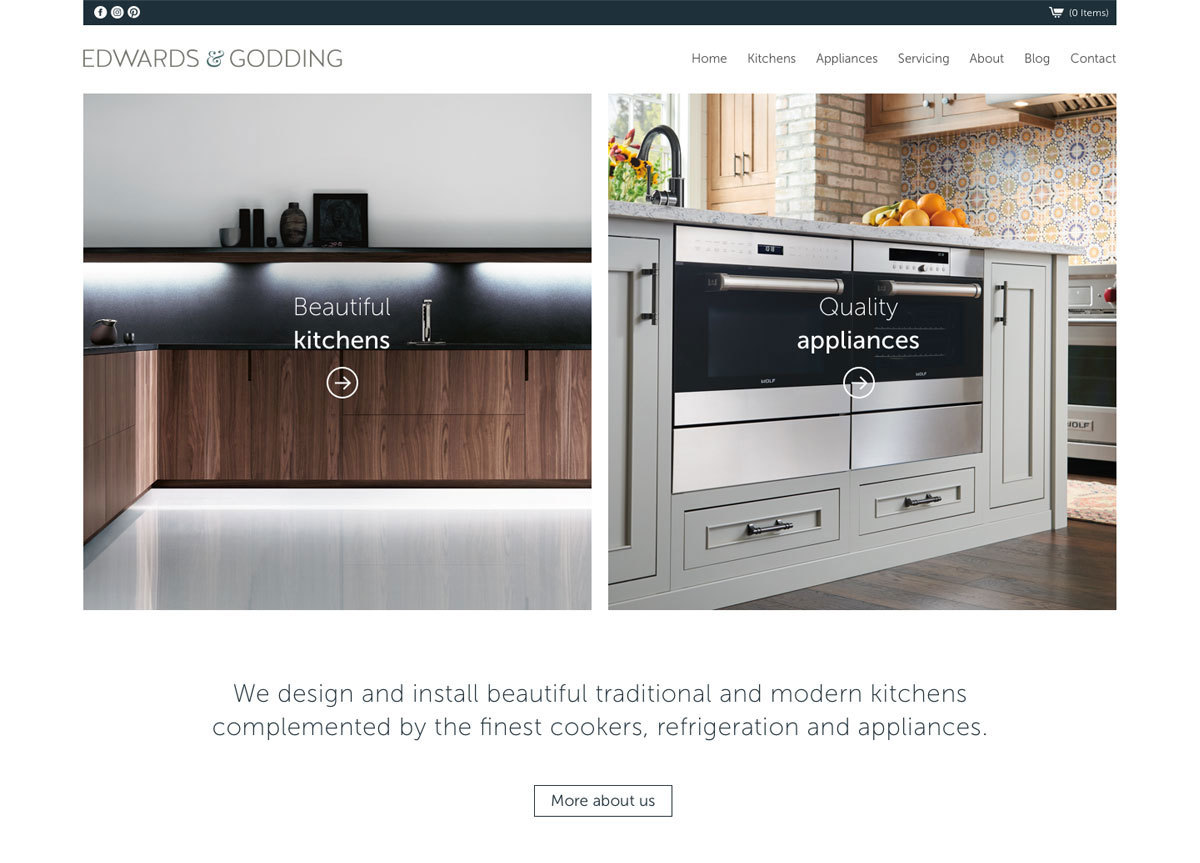 Moresoda has been a great help to get our website up-to-date and user/mobile friendly. They have excellent design ideas and are always a pleasure to communicate with. I highly recommend to business' alike wanting to improve their online presence.

Brenna Hinchliffe, Marketing Assistant