Craft CMS & Commerce website development
Craft CMS is a powerful, user-friendly Content Management System (CMS). It allows us to turn complex content and ecommerce problems into well organised, easy-to-manage websites - putting power in the hands of your team.
Contact us to discuss your Craft CMS project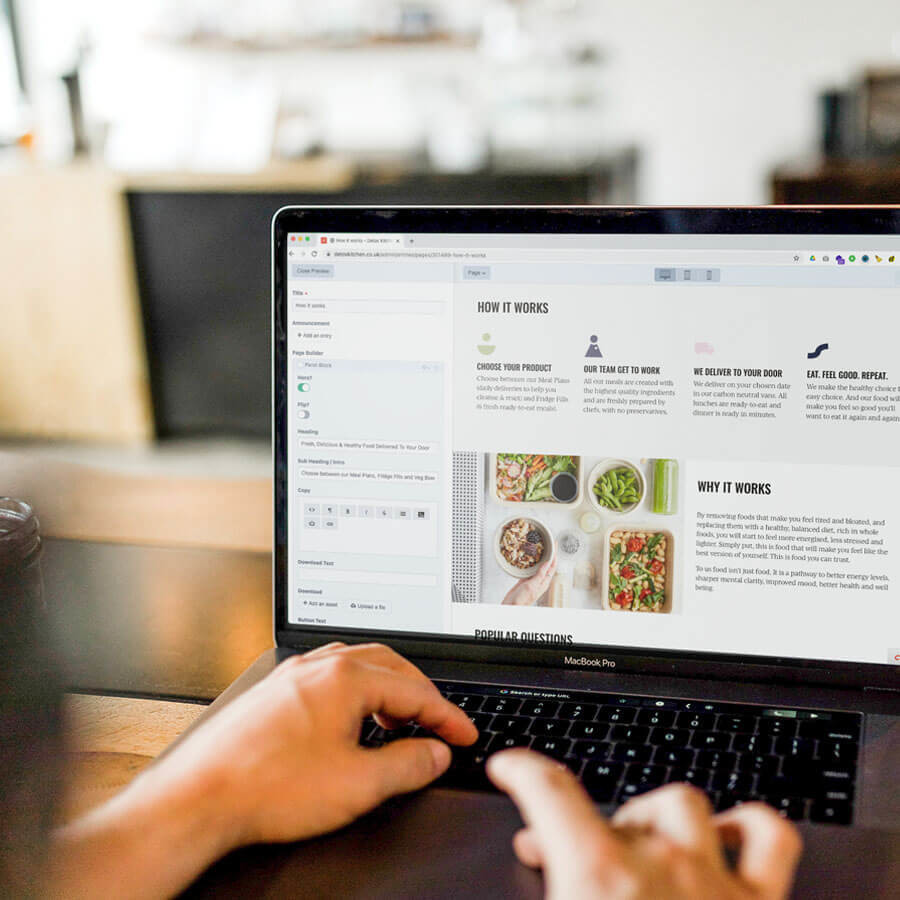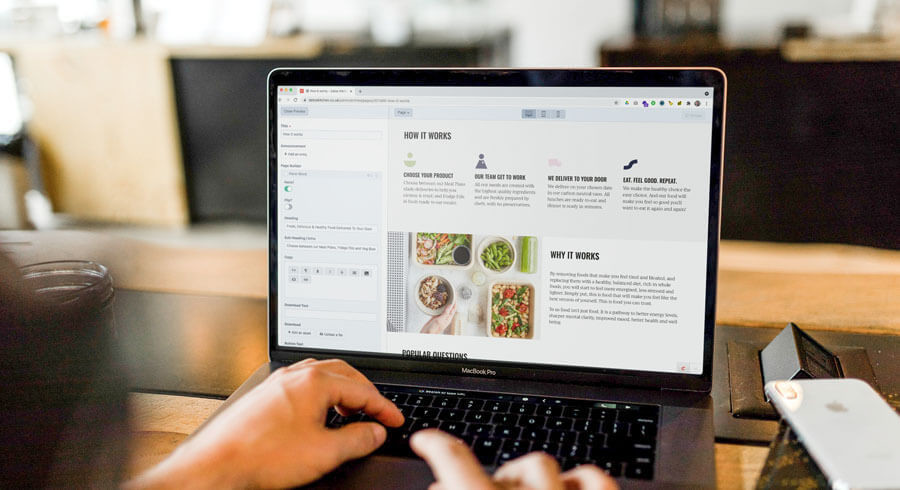 Beautiful, content-led website experiences
We have built and managed over 50 Craft CMS and Craft Commerce websites since 2014 and understand the opportunities that the platform presents. Using Craft CMS we can build flexible, robust websites around the needs of your business.
If you have an existing Craft-based website or are considering it for your next project then we can help.
Craft CMS consultancy
As one of the first official Craft Partners in the UK we can help define the most effective combination of strategy, design and technology to deliver the best results for your organisation.
UI/UX design
We are UX/UI design experts - beautiful, user centred websites that are designed to convert. We are also happy to collaborate with in-house or external designs teams.
Bespoke development
Where you have a unique requirement that isn't supported by Craft CMS we can develop bespoke modules, plugins or integrations.
Performance and optimisation
It is vital that your site ranks and converts as well as possible. Our page speed, conversion optimisation and analytics services help maximise your investment in the website and paid marketing.
Craft Commerce
For bespoke or content-led ecommerce experiences we can help you leverage the flexibility and power of Craft's first-party ecommerce system.
Plugin integration
Craft CMS's third-party plugins let you add functionality quickly and cost-effectively to your site. We can provide recommendations and integrate on the most effective plugin options.
Site migrations
We are experts are migrating website data from existing website, including those running on Wordpress and ExpressionEngine, allowing you to retain your historic content.
On-going support
You need a partner that you can contact quickly when something goes wrong or when you need a change making in a hurry. Our team is structured to able to support you when you need it most.
250+

Websites built & managed

55+

Craft CMS & Commerce

92%

Rate support good or better
Moresoda has been a great help to get our website up-to-date and user/mobile friendly. They have excellent design ideas and are always a pleasure to communicate with. I highly recommend to business' alike wanting to improve their online presence.

Brenna Hinchliffe, Marketing Assistant
The website has enabled us to adapt quickly and push the growth of the company forward in challenging times. We continue to work closely with Moresoda on continuous improvements and ecommerce strategy in order to meet our goals.

Lily Simpson, Founder & CEO
Moresoda have been very responsive and have worked collaboratively to meet several tight deadlines... they provided valuable advice and experience when making decisions for the brand.

Dasha Melyushkina, Digital Director
Recent Craft cms projects
Technical Partners


---