Web design & development in Bath
In addition to supporting your sales and marketing strategy, your website can add value throughout your organisation. We can help with anything from streamlining business processes to supporting internal teams, all the while making sure your website enhances your brand and meets your targets.
Contact us to discuss your web design project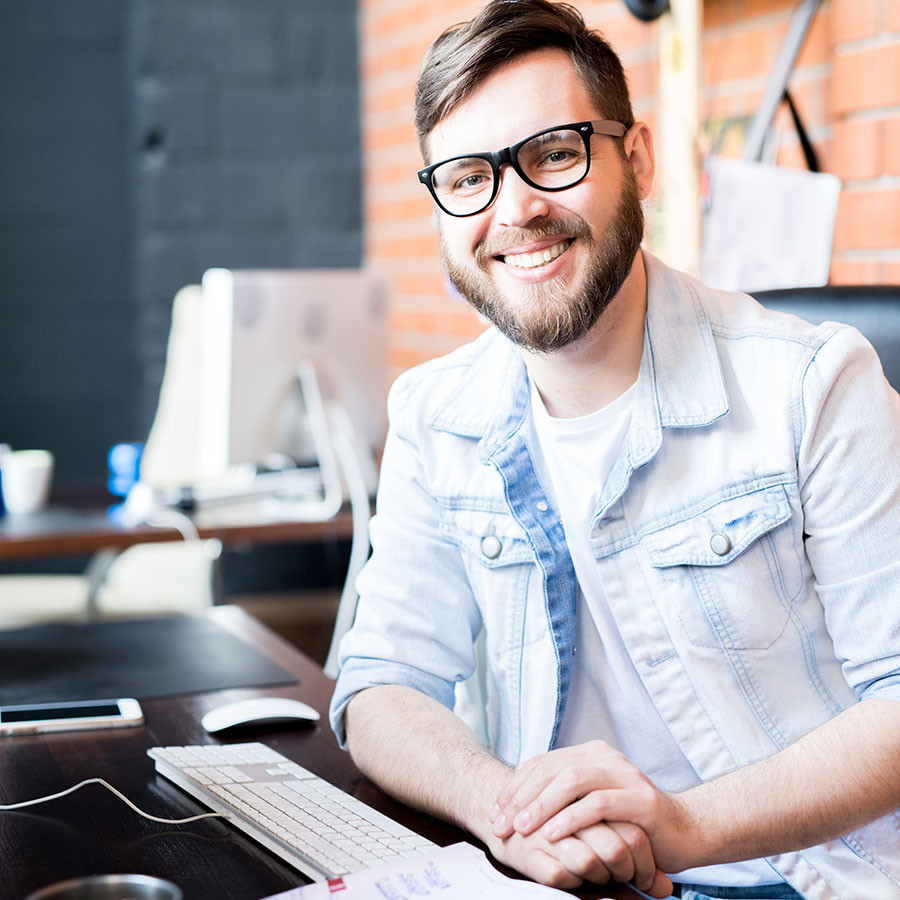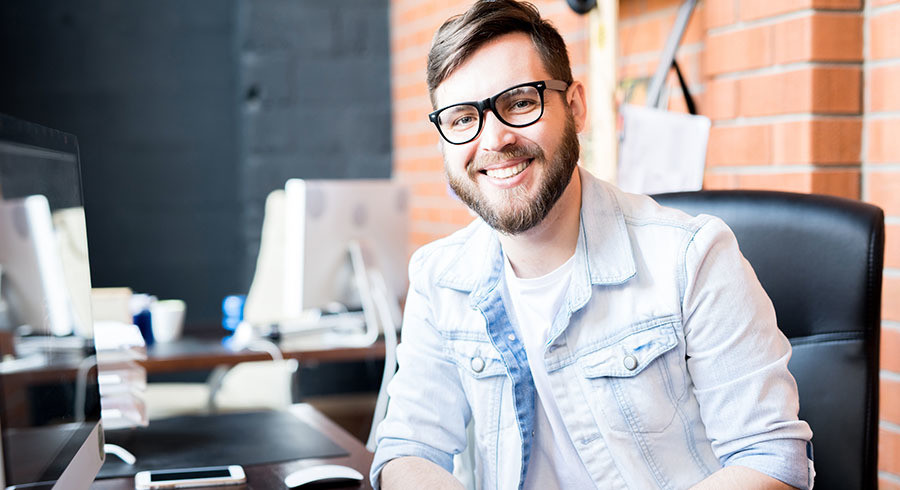 14+

Years helping clients grow

55+

Craft CMS & Commerce

250+

Websites built & managed
Smarter websites
We listen to your people, understand your challenges and then plan the role your website can play in achieving your business goals.
Bespoke development
It's rare that a technology platform can support specific requirements out-of-the-box. When compromise isn't possible you need a development partner that can build something bespoke to you.
We can create custom plugins, integrations and web apps designed to meet your needs.
Quality Assurance (QA)
We endeavour to deliver the highest level of satisfaction and for you to have complete faith in our work.
Through our best practice approach to development and QA processes we're able to launch robust code and great end-user experiences.
Web development toolbox
We use the latest web technology standards to support our web development.
UX & UI design
Latest HTML, CSS and JavaScript standards
Vue.js
Laravel PHP Framework
Accessibility standards
Search-engine optimisation
Cross browser and device testing
Third-party service and payment API integrations
Your technical partner
Through our experience we're able to recommend technology solutions that accelerate your growth.
Forward-thinking technology
We constantly evaluate and recommend trusted technology solutions - tried, tested and capable of supporting your growth.
Through our extensive experience with these platforms we can create flexible, scalable websites while providing an easy-to-use admin experience.
On-going support
Our goal is to become your digital team - an extension of your business you can contact quickly and easily for support, but also provides pro-active insight and recommendations to help improve website performance.
We are fanatical about support and provide a comprehensive SLA.
Moresoda has been a great help to get our website up-to-date and user/mobile friendly. They have excellent design ideas and are always a pleasure to communicate with. I highly recommend to business' alike wanting to improve their online presence.

Brenna Hinchliffe, Marketing Assistant
Moresoda have been very responsive and have worked collaboratively to meet several tight deadlines... they provided valuable advice and experience when making decisions for the brand.

Dasha Melyushkina, Digital Director
The team at Moresoda have helped us realise our target of transforming natrurya.com into a best-in-class ecommerce website that supports our marketing strategy and growth.

Dan Duncan, Ecommerce Manager
Technical Partners



---